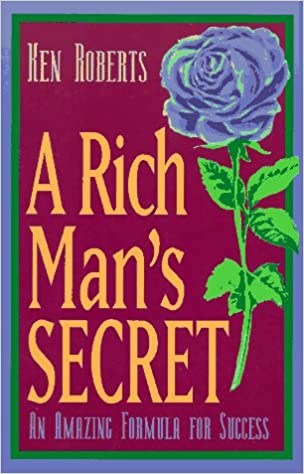 A Rich Man's Secret By Ken Roberts
A Rich Man's Secret: An Amazing Story for Success is self help book by Ken Roberts, published in 1995.
"A Rich Man's Secret" delivers scene upon scene of the quiet trials and tribulations we all experience in this human comedy called life. It is a penetrating look at the existence of an ordinary human being who one day rises to the challenge of leading a truly rich life.
A Rich Man's Secret : An Amazing Formula for Success PDF
Author(s): Ken Roberts
Publisher: Llewellyn Publications, Year: 1995
ISBN: 1567185800,9781567185805